Malouf Blackwell Upholstered Complete Bed w/ Wingback Headboard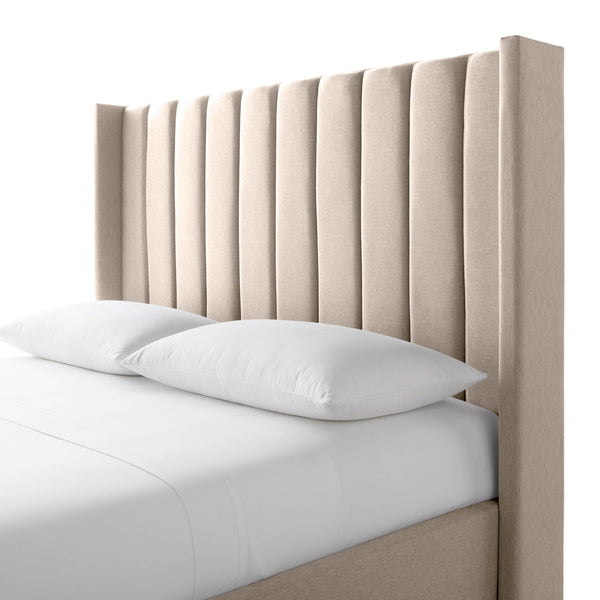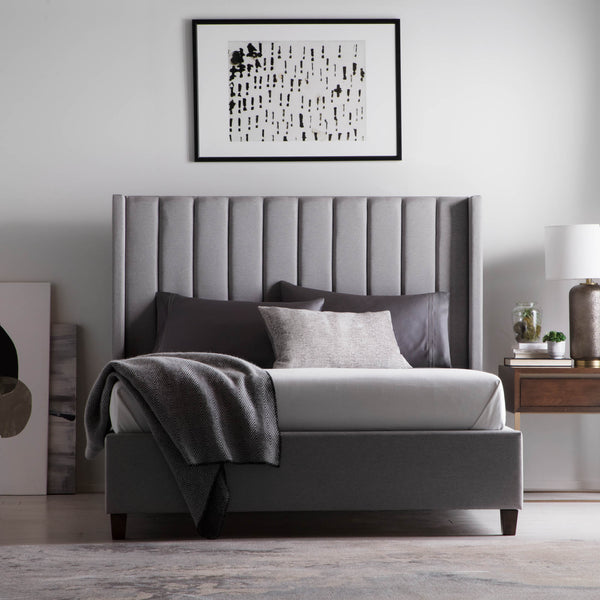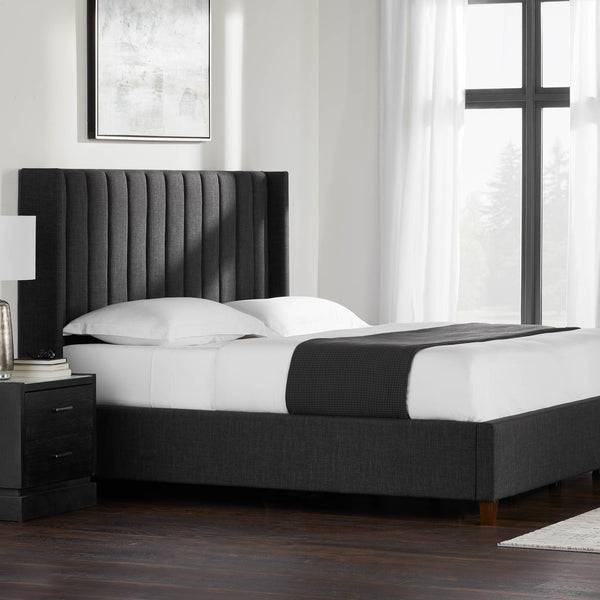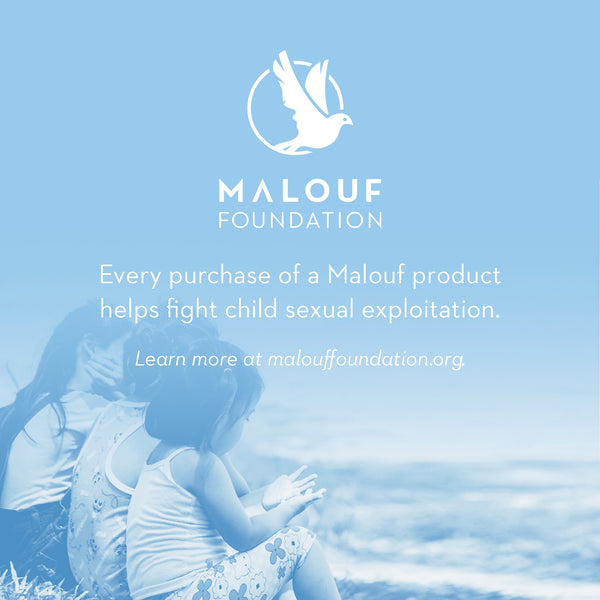 The interior design team at Malouf created a designer bed set so you can have superior style without any of the work. The Blackwell Bed was inspired by art deco design from the 1920s with vertical channels, made to be the focal point of any bedroom. You just choose your size and color to create the perfect accent piece. The Blackwell comes in three uniquely textured colors: Oat, Charcoal, and Stone. Blackwell stands at 56.75 inches tall and is not adjustable, includes wings. Pairs interchangeably with Malouf upholstered bases.
***Comes with or without drawers for your platform, you will need to select which option you desire.  N0 Drawers, 2-Drawers, or 4-Drawers.
KEY FEATURES:
Finished Backs-includes a discrete compartment for storage.
Unique Plush Padding-vertical channels on the Blackwell.
Statement Piece-headboards are three feet tall with added leg height.
Easy Installation-pre-drilled legs, modification plates, and wall mounts.
Your purchase is protected by a 15-year warranty, which ensures high-quality construction. Plus, a portion of every Malouf Furniture purchase goes to the Malouf Foundation's fight to end child sexual exploitation.