Stearns & Foster Lux Estate Medium Tight Top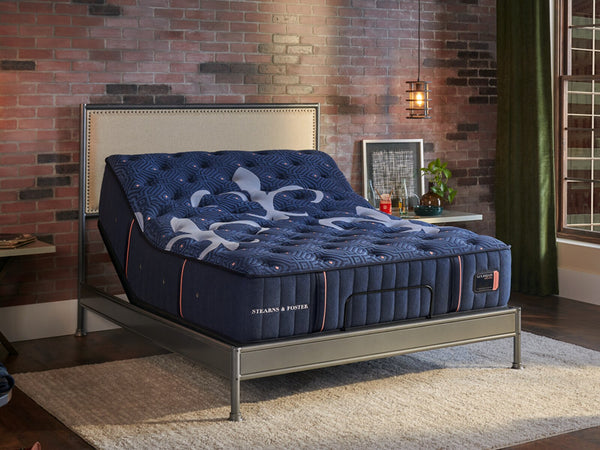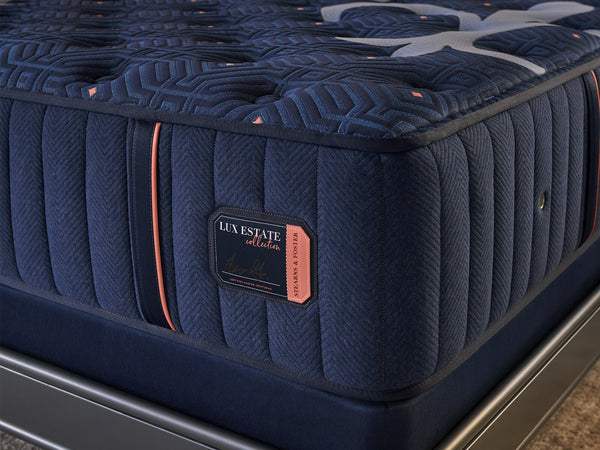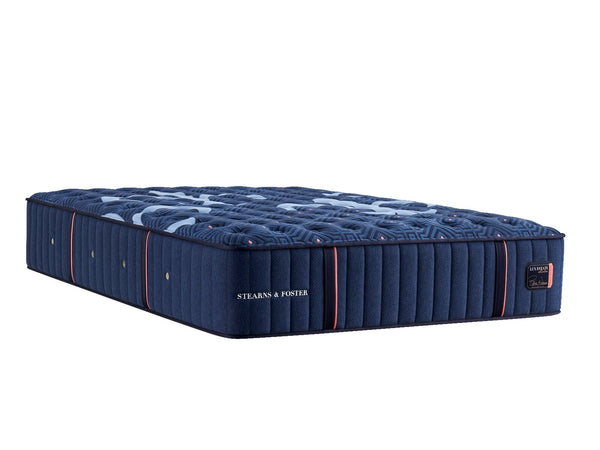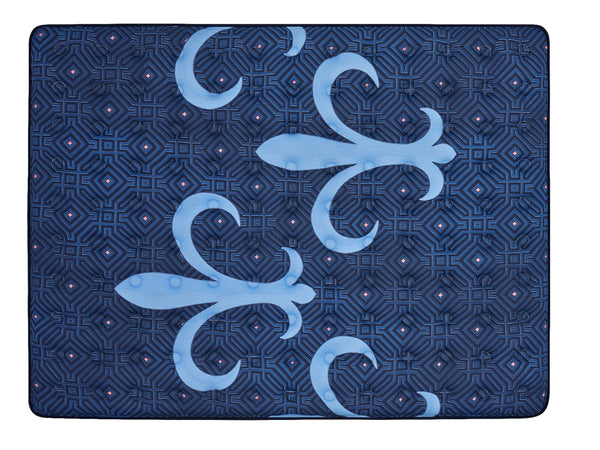 ***Available On-Line Only***
Here's comfort and hand-crafted quality at their finest. The combination of TEMPUR-Indulge Memory Foam and innersprings delivers unmatched support and pressure relief. Plus, the cool-to-the-touch cover and unique ventilation system team up to give you a sleep surface with a refreshing feel. You'll fall in love with this exceptional hybrid every time you climb into bed.

Elevating the top and/or bottom of your mattress provides targeted support to help reduce snoring, provide pain relief and make reading and watching TV more comfortable.
Hand crafted, with a focus on detail, to meet your specific needs ensures our beds and accessories are the highest quality.
Pressure relief can alleviate aches, stiffness, pain, and sleep apnea by keeping pressure on the mattress consistent across the entire bed.
PRESSURE RELIEF
TEMPUR-Indulge Memory Foam
Layers of exceptional TEMPUR-Indulge Memory Foam and comforting latex adapt to the contours of your body providing welcome pressure relief and support for your shoulders, hips and back.
Temperature-regulating components and materials draw heat away from the body to create a cool and comfortable sleep surface.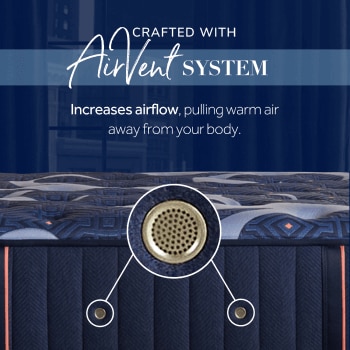 COOLING TECHNOLOGY
TENCEL & AirVent System
Silky soft TENCEL, enhanced cooling fibers and the exclusive AirVent System create a refreshing surface for deep, restorative sleep.
Proper support from your mattress can alleviate common sleep problems from snoring to soreness to sleep apnea as it distributes your weight evenly across the mattress and maintains proper joint and spine alignment.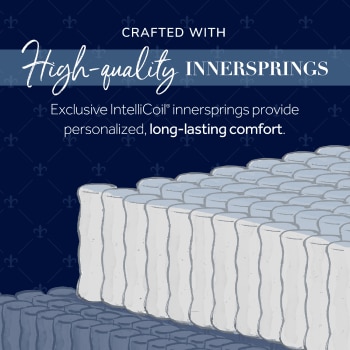 Breathable materials regulate body temperature and prevent heat buildup to create a cooler sleep experience.
The goal of motion separation is to isolate movement, helping to reduce what you feel (like your partner tossing and turning) and offer pressure relief to your shoulders, hips, and back.